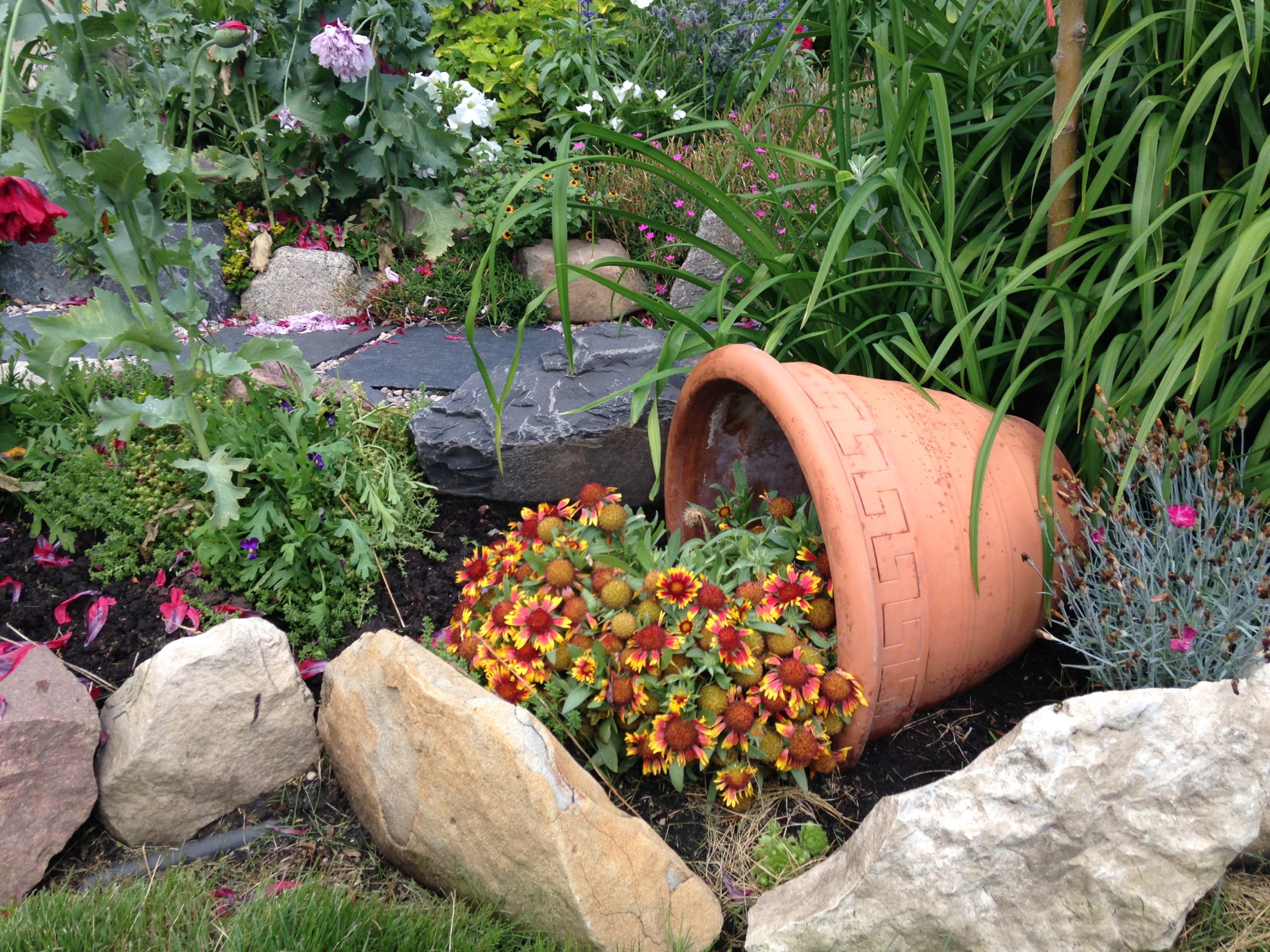 At Sherwood Nurseries, we offer an amazing selection of perennials, shrubs and trees available for your yard or workplace.
Check out our selection and learn more about what kind of perennials or shrubs will work for your outdoor living space.
Choose from an assortment of trees. Anything from fruit to evergreens.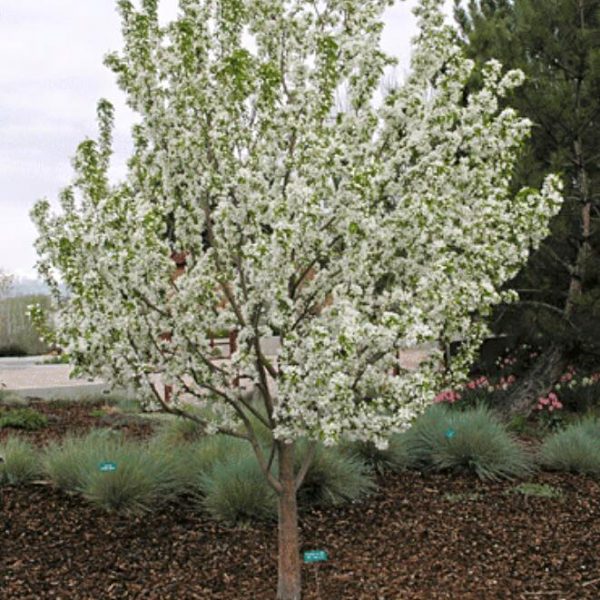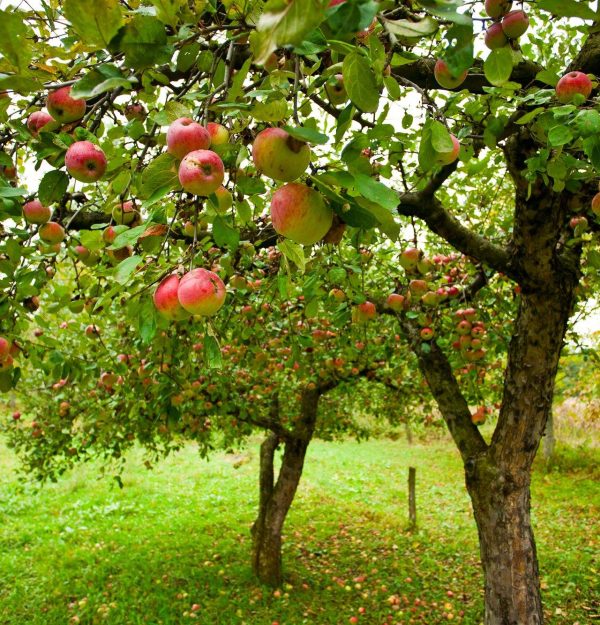 Choose from an assortment of Shrubs & Perennials