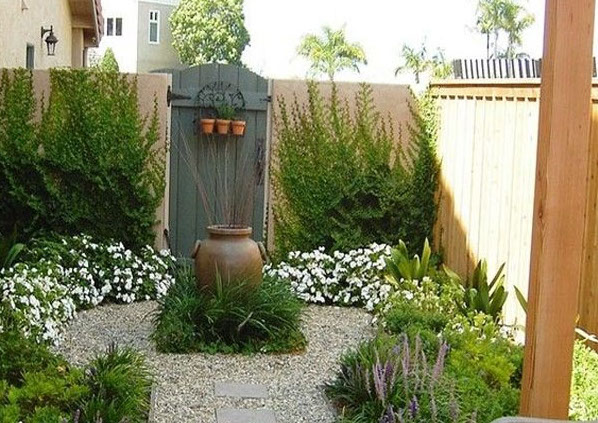 Sometimes it is hard to visualize how you want your yard to look like.
There are important things to consider when laying out your plants.
At Sherwood Nurseries, we can provide you with the plants you need and Little Creek Landscaping, our sister company, can help you bring your vision to life with 3D modelling and design.
Are you looking to have shade, or ground cover? What is its purpose?
 Is the plant able to thrive in the environment where you reside?
Where is the best location to plant your plants to ensure your plants thrive?
How can you layout your plants so they look appealing and complement each other as well as attract bees and butterflies?
Get In Touch With Us Today!